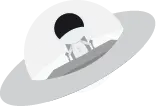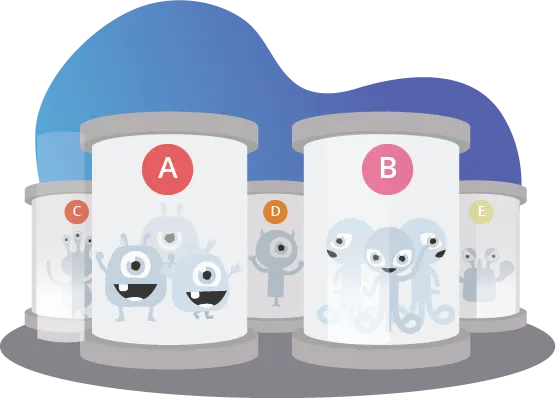 Subscribers
Let's start by putting together your customer list​
Before we embark together on your campaign, we need to get your audience sorted out. Compiling a nice, clean list of users you'd like your message to reach is the first step to a great newsletter that will get people to notice you.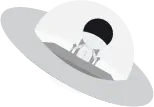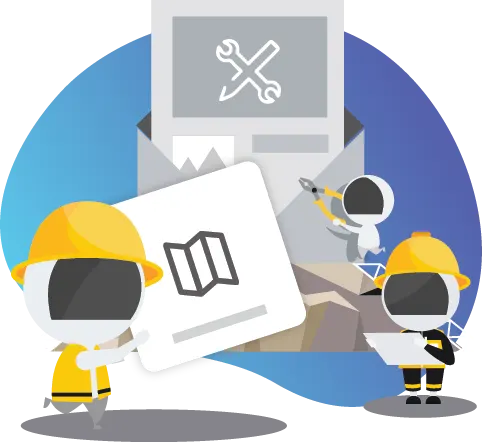 Campaigns
Now that your list is ready, let's create your first newsletter​
You're already well on your way to reaching your customers. All we need to do now is figure out what your message will look like.
Creating your first Newsletter
Target the Right Audience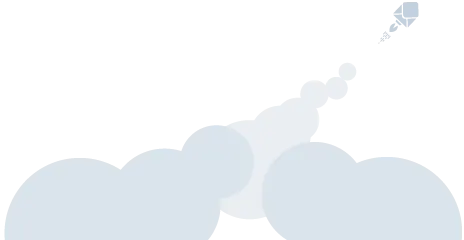 We are go for launch!
Click the Send button and spread the word!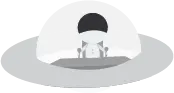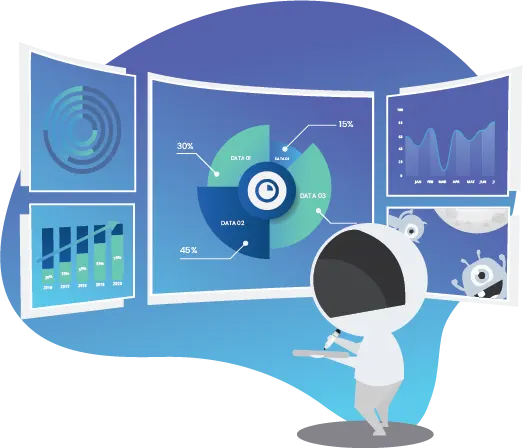 Getting the most out of your reports
Learning how to understand the numbers will give you plenty of valuable data about your subscribers and email campaigns. This will help you refine your next newsletter so you achieve better results.
Want to learn more about Data Analysis?​​
Learn how our reports could help you with your brand.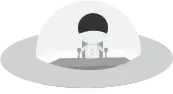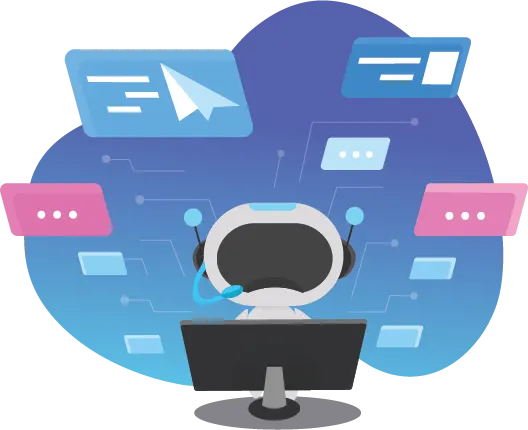 Level-Up Your Game​
We understand how important it is for you to be able to send things your way. These tools will come in handy for when you need some help with putting the right touch to your campaigns.​
Useful tips
Now that you know your basics, you're almost ready to get started on your own. Before that, here are a few things we'd like you to know to help make your experience smoother.​​
It's easy to get started
If you haven't registered with us yet, you can sign up here
Sign Up Free Now